Our factories of Water Soluble NPKs and Liquid fertilizers are among the largest within Europe. Combining the solutions of our factories with those of our strategic partners, we created a network of high quality facilities to offer you the widest range of high quality products.
European network of producers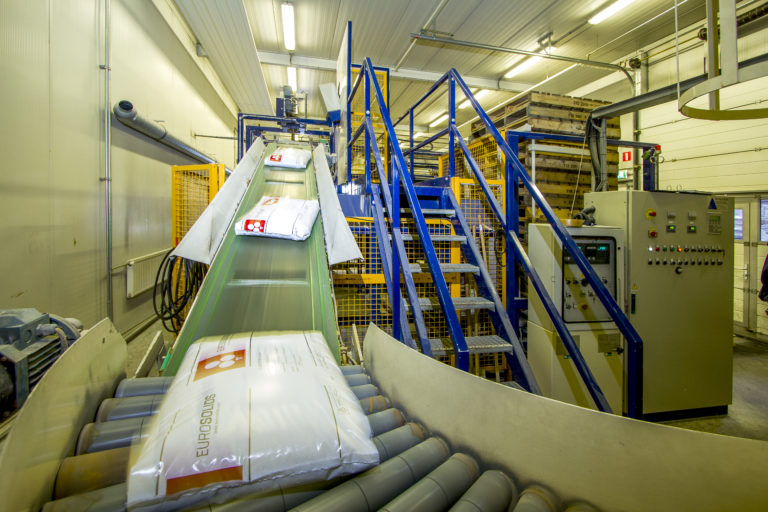 With a plant of 40.000 m2 , our sister company Transterminal Dordrecht (TTD) is one of the three largest WS NPK production facilities in Europe.
More about our WS NPK factory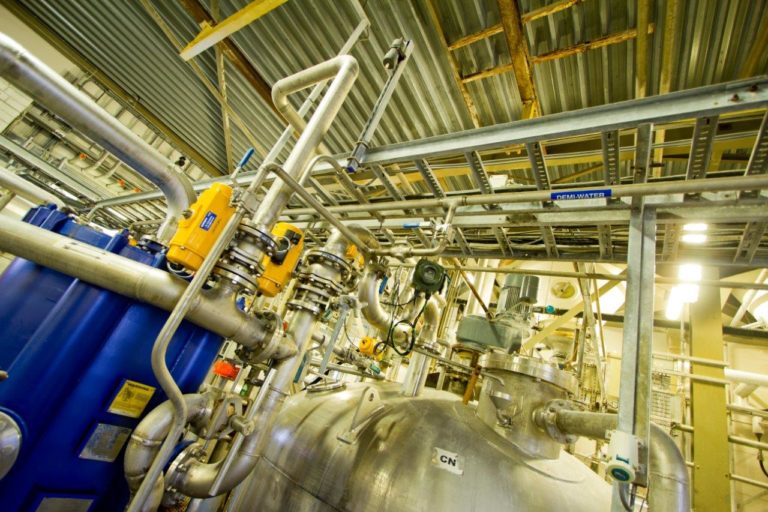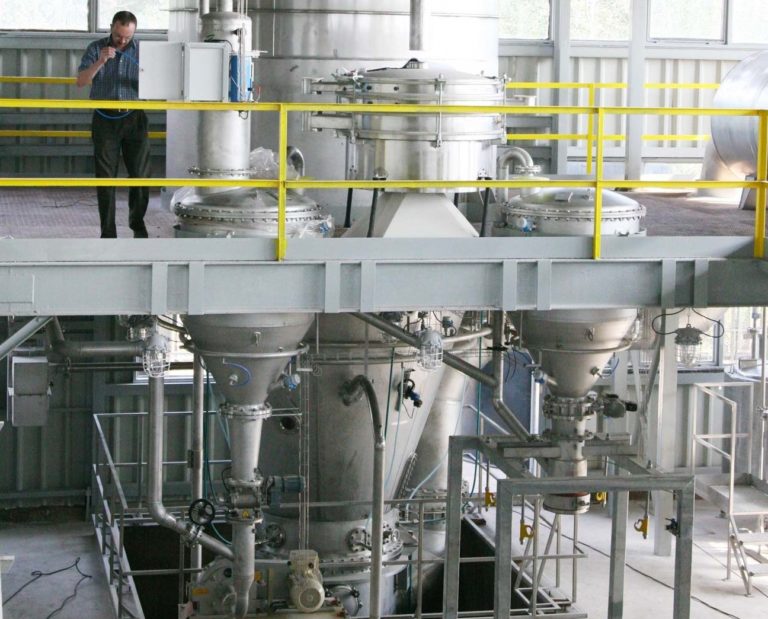 We work closely together with innovative producers of chelated Micronutrients. One of them being the leading Specialty Fertilizer company that is well-known for its range of patented products and production technologies.
More about our Micronutrients producers