Our sister company Euroliquids, conveniently located in the port of Rotterdam, is the largest liquid fertilizer factory in Northern Europe. This is where we produce our high quality liquid fertilizers and work on developing innovative new recipes.
Producing high quality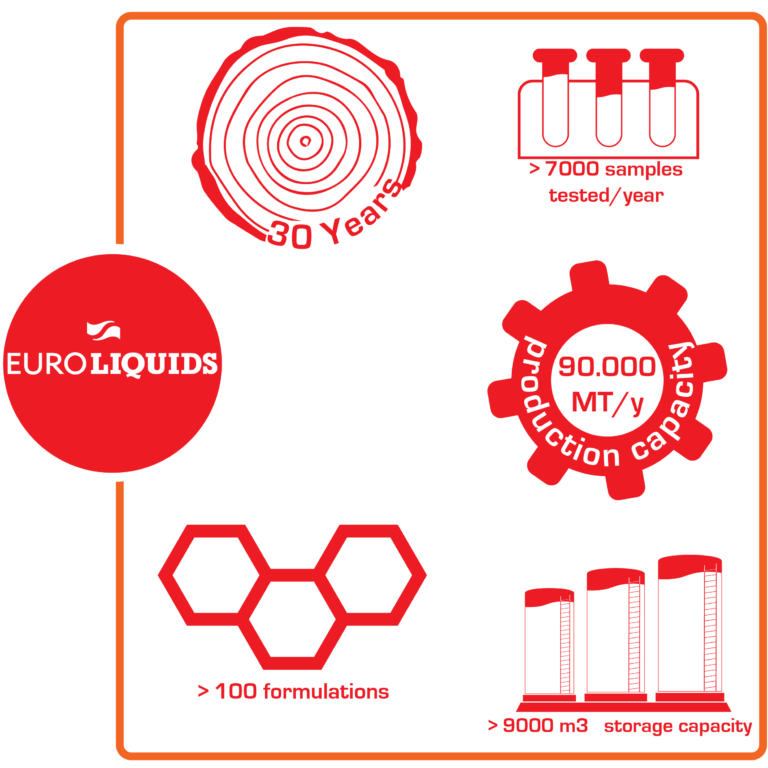 The factory is completely automated and has a well-equipped laboratory. Combined with the experienced staff it enables us to formulate and produce high quality and innovative products, with a long shelf life. The production facility is certified (ISO 9001:2015) and its staff has over 30 years of experience in producing liquid fertilizers.
From the start, Euroliquids is a producer of liquids for the high-tech Dutch hydroponic sector. This demanding market requires highly pure products with limited detrimental elements. We take the benefit of this experience to develop new formulas for foliar application and fertigation in open field. At Eurosolids, we are very active in these growing markets since more than 10 years.
Being located in the port of Rotterdam, the plant is ideally situated to ship our products all over the world.
Innovative liquid fertilizers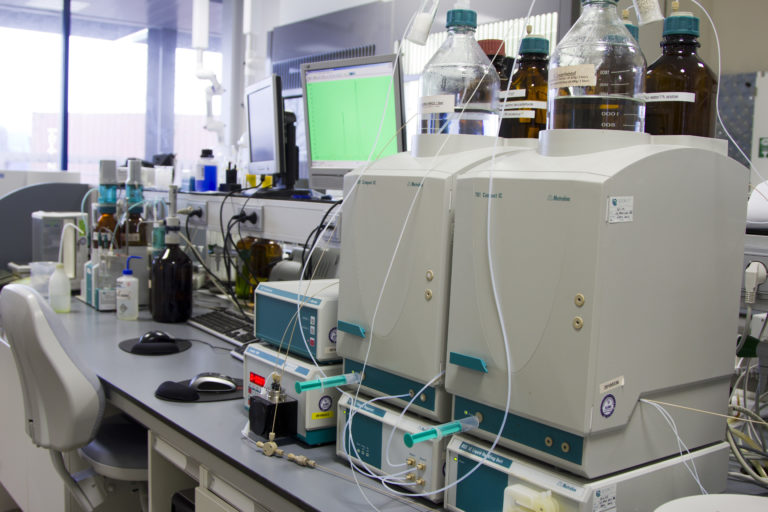 Our laboratory at Euroliquids supports us in the formulation of innovative products. Our chemists are experienced to create new recipes based upon the needs of the market.
Special attention is paid to the stability over time. Therefore all our new liquid products are confronted to a challenge test, analyzing the stability of the formulas up to a temperature of 50°C. By doing so, a stable product within a large temperature window can be guaranteed. Different parameters are monitored like crystallization temperature, pH, gasification and biological activity.
The focus on shelf life and therewith the challenge test is especially important when combing mineral fertilizers with organic biostimulants, like in our Euro FolVive and Euro IPE range.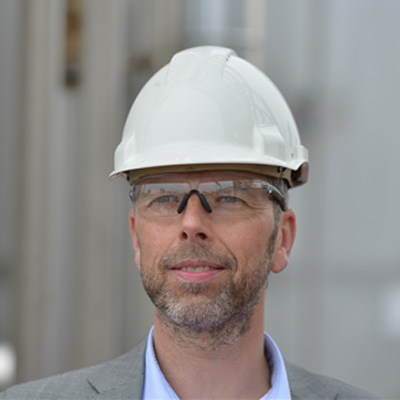 "With more than 30 years of experience my team is still learning and improving themselves to satisfy our customer needs when it comes to liquid foliar fertilizers."

Robert van den Kieboom

General Manager Euroliquids
Customized packaging
In addition to delivering high quality products, we also care about the packaging. Our liquid products can be packed in an extended range of cans and bottles varying from 1 liter up to 1.000 liters. Special attention is given to the selection of the cans as well as the full color labels. We do not only offer a nice label design, our Document Management team also adapts it to the local restrictions. This enables you to differentiate on the shelves.
Our liquid fertilizers in the spotlight