We seek and seize opportunities with our clients. Give us a call or write us an email, we love to grow a solid partnership with you.
Our offices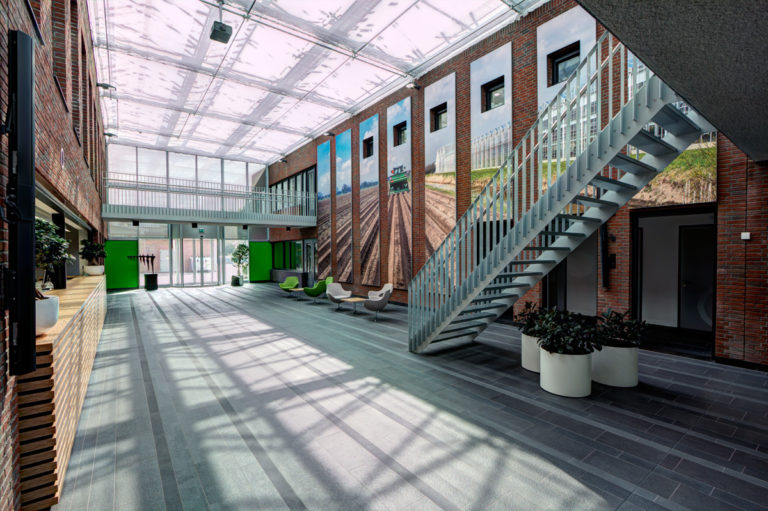 Headquarters visiting address :
Eurosolids
Smidsweg 24
3273 LK WESTMAAS
The Netherlands
Postal Address :
Eurosolids
P.O. Box 1333
3260 AH OUD-BEIJERLAND
The Netherlands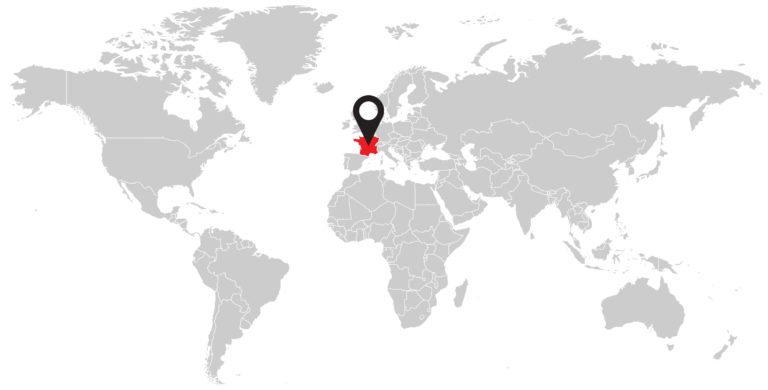 Eurosolids France
Le Minerve
40 avenue des Gardians
34160 Castries
France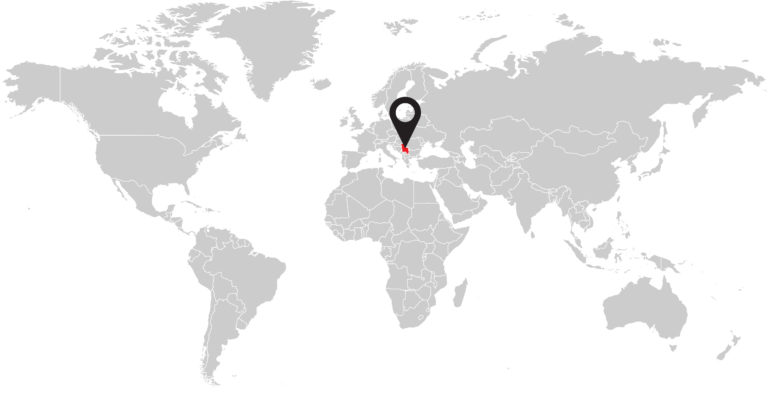 Eurosolids Serbia
Futoški put 40b
21000 Novi Sad
Serbia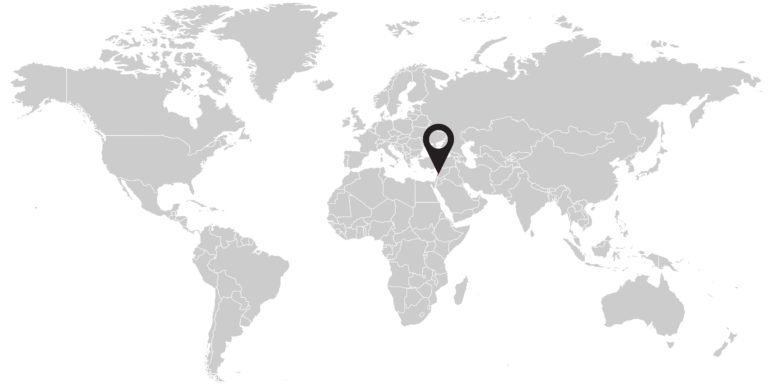 Eurosolids Lebanon
Nour Center 3rd Floor
Assayleh Street
Baouchrieh- Beirut
Beirut
Lebanon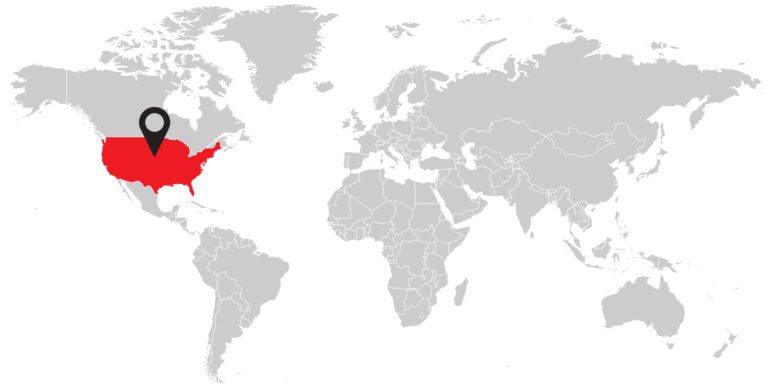 Eurosolids America
801 Brickell Avenue
Suite 933
Miami, Fl 33131
USA
+1 305 428 3620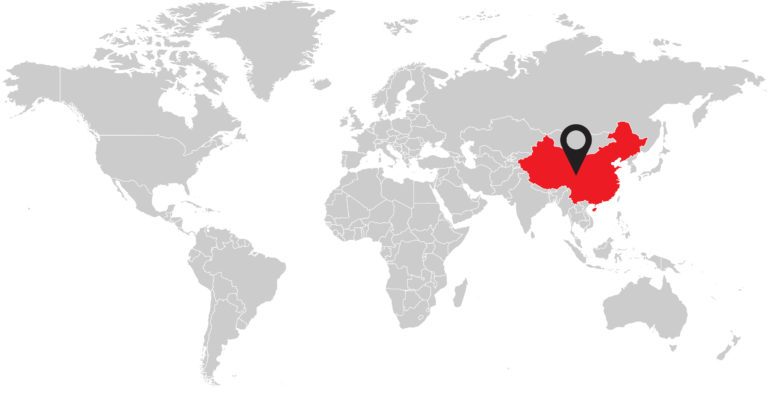 Eurosolids China
1st House, Hainan Da Gong Guan
No. 28 Wanheng Road,
Haidian Island, Meilan District, Haikou,
570208 Hainan
P.R. China
Visiting address
Eurosolids
Smidsweg 24
3273 LK
Westmaas
The Netherlands
Postal address
Eurosolids
P.O. Box 1333
3260 AH
Oud-Beijerland
The Netherlands
T. +31 186 57 88 88
F. +31 186 57 34 52
Contact us
"*" indicates required fields
Become our partner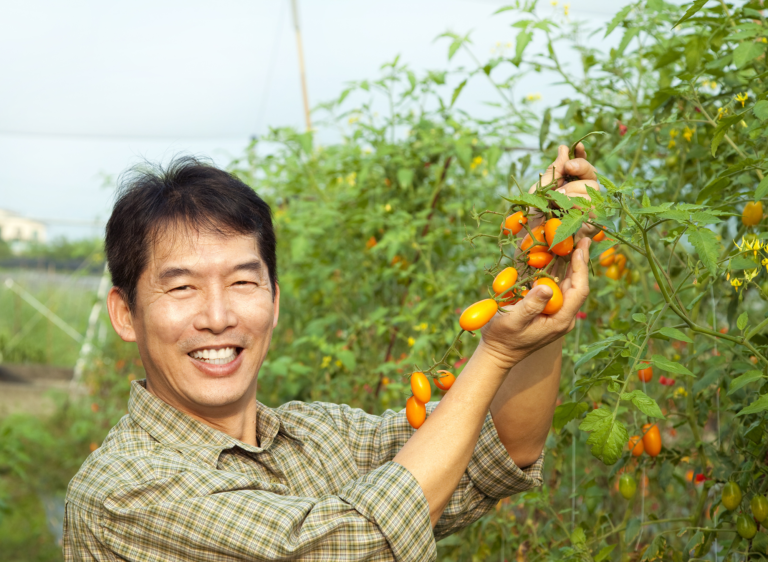 The Dutch Eurosolids name and brand is synonymous with quality and reliability. By joining our worldwide distributor network you will enter a world of new possibilities and business opportunities. Your partnership with the Eurosolids brand will allow you to offer the widest range of  Specialty Fertilizers.
Become our partner